(I used to use profile page to go to other Wikis but now it's gone so...)
---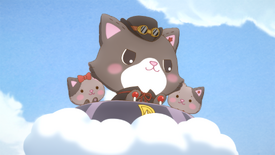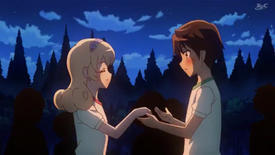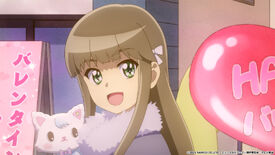 Hi, everyone.. nice to meet you all.
To be honest, before this franchise announced getting an anime adaption, I paid little attention to Mewkledreamy. But when it did, it somehow caught my attention and I became looking forward to watching the anime (well, I like Sanrio, and this is the first new Sanrio anime announced since 2018; also this gives me vibes of my favourite franchise of all time: Jewelpet). My enthusiasm will not be as much as those who like Mewkle from the very beginning, but I hope to find joy in the anime, and better, the original franchise.
(2020/7) Update: I enjoy it very much. Also became Yume×Asahi supporter.
I am absolutely not an expert on writing or editing Wiki, but I will try my best to edit according to my knowledge on this franchise.
Community content is available under
CC-BY-SA
unless otherwise noted.